Safeguarding and Child Protection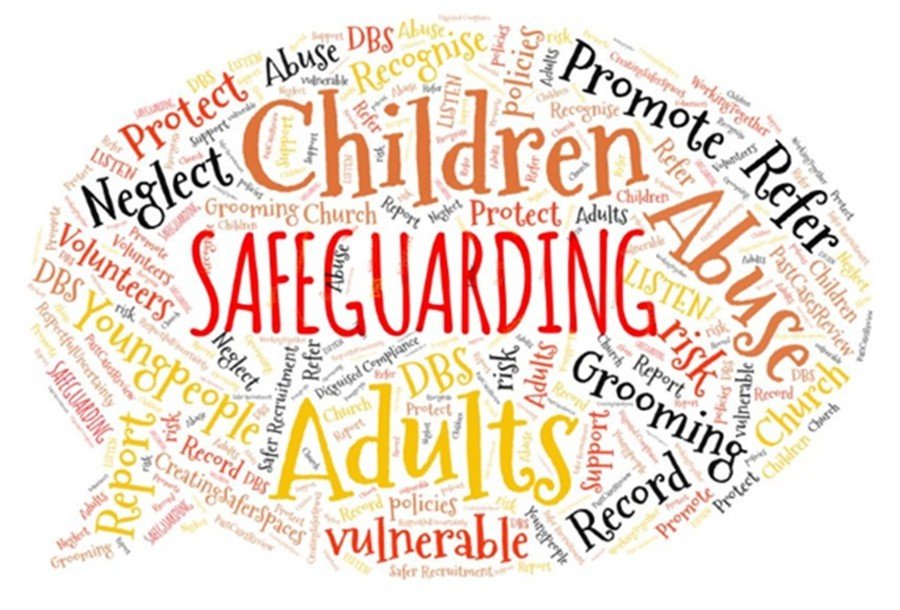 Safeguarding Statement
Clifton Hampden CE Primary School is committed to safeguarding and promoting the welfare of children and expects all staff and volunteers to share this commitment. The school will, in most circumstances, endeavour to discuss all concerns with parents about their child/ren. However, there may be exceptional circumstances when the school will discuss concerns with Social Care and/or the Police without parental knowledge (in accordance with Child Protection procedures). The school will, of course, always aim to maintain a positive relationship with all parents.
Clifton Hampden CE School safeguarding policy
Safeguarding Staff
Safeguarding Governor
Mrs Caroline Scott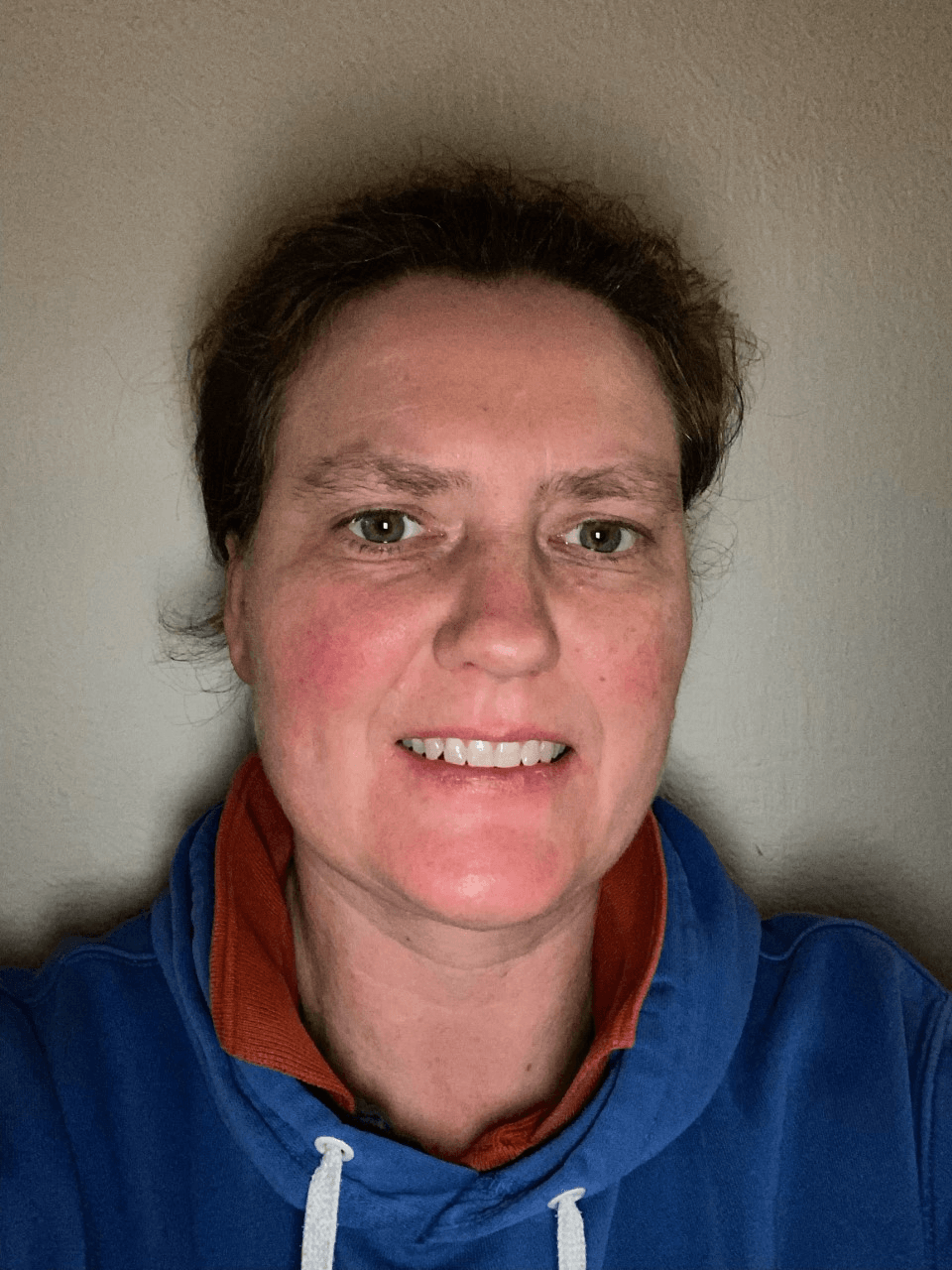 Further Information
Please click on the links below to access the Government's 'Keeping Children Safe in Education – updated Sept 2019', and the 'Protecting children from radicalisation' documents:
Keeping Children Safe in Education – September 2021
Protecting Children from Radicalisation
For more information on E-safety please take a look at our E-safety page on the website.
Behaviour Statement for Visitors to School, Including Parents and Carers
Clifton Hampden CE Primary School strongly believes that our school should be a welcoming and safe place for our children, staff, parents and visitors alike and that our parents share that belief. We have legal responsibilities for the safeguarding and wellbeing of children and staff, and a duty of care to all users of our school.
All adults who enter our school site at any time set examples of behaviour and conduct which influence children and young people and we believe that they should therefore demonstrate high standards of conduct in order to encourage our pupils to do the same. Parents and carers must show respect to all other parents and carers, children and staff.
Adults who do not behave in an acceptable manner may be asked to leave the site and the Headteacher has the right to further restrict their access.
Behaviour which is regarded as unacceptable includes:
Physical abuse, threatening, oppressive or aggressive behaviour or use of offensive language towards other adults, staff or children
Entering the school site under the influence of alcohol or drugs
Smoking anywhere on the school site
Bringing dogs, with the exception of Assistance Dogs, on to the school site without the explicit permission of the Headteacher
School-related issues which parents or carers have concerning school, pupils or their families must be brought to the attention of a member of staff. Parents or carers must not try to resolve any issues themselves by direct action on site. If issues cannot be successfully resolved by speaking to a staff member, parents' and carers' correct course of action is use our Complaints Procedure as appropriate
We expect all communication between parents and school to be conducted in a polite and respectful manner. Communication may be similarly restricted if it becomes unacceptable.
As parents, if you have any concerns please talk to your child's class teacher in the first instance. If you feel your concerns have not been listened to then please speak to one of the above named staff.. The local authority may also be contacted, please read the procedures within the Safeguarding and Child Protection Policy.
School safeguarding leaflet
Oxfordshire Multi Agency Safeguarding Hub (MASH) Leaflet For Parents
Prevent
'Prevent' is part of the Government's counter-terrorism strategy and schools now have a responsibility to stop people becoming terrorists or supporting terrorism.
How does the Prevent strategy apply to schools?
From July 2015, all schools (as well as other organisations) have a duty to safeguard children from radicalisation and extremism. This means we have a responsibility to protect children from extremist and violent views in the same way we protect them from drugs or gang violence. Importantly, we can provide a safe place for pupils to discuss these issues, so they better understand how to protect themselves.
What does this mean in practice?
Many of the things we already do in school to help children become positive, happy members of society also contribute to the Prevent strategy. These include:
exploring other cultures and religions and promoting diversity
challenging prejudices and racist comments
developing critical thinking skills and a strong, positive self-identity
promoting the spiritual, moral, social and cultural development of pupils, as well as British values such as democracy
We will also protect children from the risk of radicalisation, for example, by using filters on the internet to make sure they can't access extremist and terrorist material, or by vetting visitors who come into school to work with pupils.
Where to go to for more information
Contact the school. If you have any questions or concerns about the Prevent strategy and what it means for your child, please do not hesitate to contact Hannah Brown (Headteacher and Designated Safeguarding Lead). The following websites will also give you more information:
https://educateagainsthate.com/parents/
HTTPS://WWW.NSPCC.ORG.UK/WHAT-YOU-CAN-DO/REPORT-ABUSE/DEDICATED-HELPLINES/PROTECTING-CHILDREN-FROM-RADICALISATION/